Showing you the way ahead - to the future of road marking!
Our preformed thermoplastic road markings can be created to any design, standard or from artwork supplied by you, and/or cut into the final shapes ready to position onto an asphalt or concrete surface.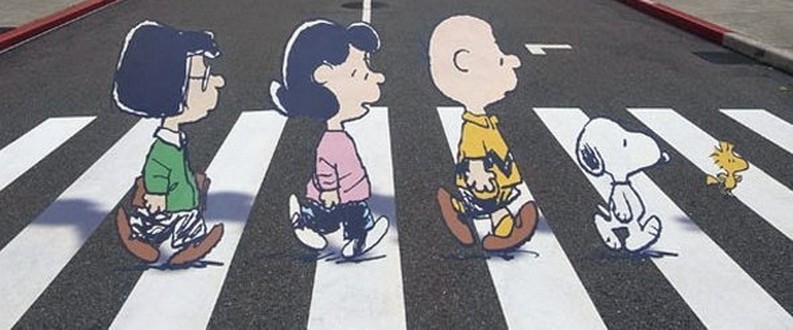 There are no longer any restrictions in the design of surface markings, either in terms of shape or colours. If you can imagine it, we can produce it!
3D markings can be used in any area and are especially valuable in situations where traditional markings are felt to be insufficient.
At night, and/or when a road surface is wet, the visibility of 3D markings is vastly superior to that of traditional markings.
As ever, we use only the best materials available from the industry.
They have the following benefits:
No lead or chromates contained
A life of up to ten times longer than paint
Superior skid resistance and reflectivity
Mainline

Road

Marking, Unit 5, 37 Orton Place, Moorpark Industrial Estate, Glasgow G51 2HF
Company Registration No. 405761. Place of registration – Companies' House, Edinburgh. Registered office address - Unit 5, 37 Orton Place, Moorpark Industrial Estate, Glasgow G51 2HF